Venezia
We are presenting you new product in our offer – skirting board Venezia. Skirting board is very resistant to damages, waterproof and it has modern shape. Perfect hight 75 mm and use rubber flexible edges makes this profile practical and estethic part of finishing elements. Venezia has set of endings and montage clips that makes easy and fast installation process.
Advantages of the skirting board
Easy and quick to install

Impact resistant

Completely waterproof
Universal accessories white
Universal accessories white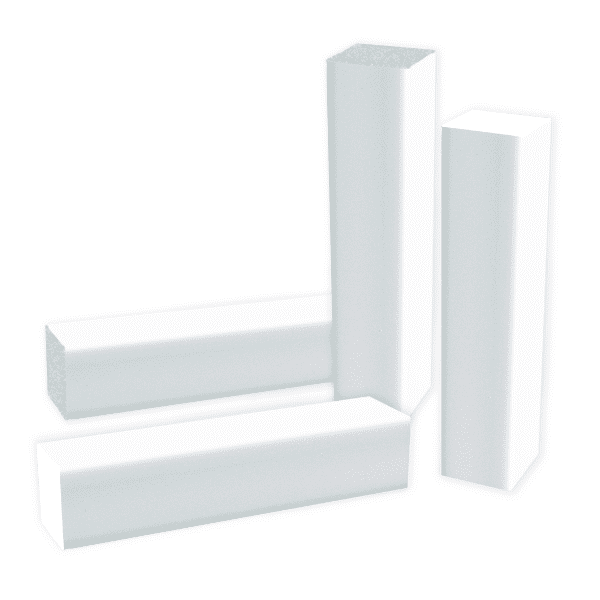 Universal accessories are very practical and effective for joining strips at external and internal corners and at the ends. The optimal post heights fit any size of the skirting board, as you can cut them at any height and finish the top of the post with a sticker attached to the kit.
The material used to make the posts is solid XPS, coated with high-quality foil, which is resistant to damage or dirt, as well as UV rays and moisture.
Index: 25-verona-41
Application:
internal corner
external corner
right/left ending
connector
Installation system
LS75 skirting boards are possible to install in a 2-way system: applying the glue, with clamp holder or by using both solutions together. Montage on the corners is possible by cutting the skirting in a 45′.